HomePage_RubberFlooring
Superior functionality, appealing aesthetics, and excellent life-cycle value.
HomePage_NewColors
New colors!
Introducing 29 new colors to our solid and marbleized palettes, plus updated ReNew, Envire, Symmetry and Fiesta palettes to coordinate your designs.
HomePage_CloseoutColors
closeout colors
December 2023
Plan ahead! These 29 solid colors (and related colors on other palettes) will be discontinued as of December 31, 2023.
Slide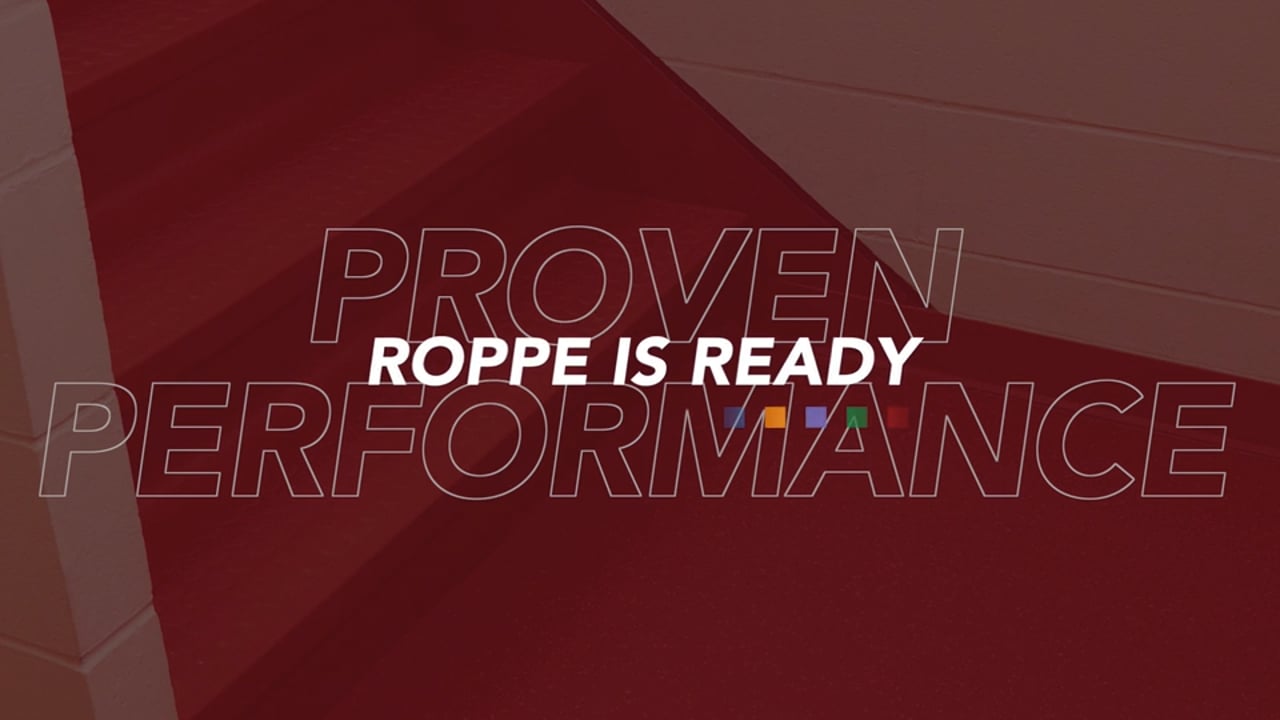 Made in the USA
Among our many milestones in nearly 70 years of business, we are incredibly proud to say "Made in the USA" for our flooring products. We take great pride in our workforce and support of communities across the country with our manufacturing and distribution network.
digital library
Take our library of folders with you on the road. With our convenient flip-book format, Roppe's digital folders keep product information available anywhere, anytime, especially when traveling or when working from home. Check out the most current lineup.
making an IMPACT
Help divert old flooring from the landfills! Our IMPACT recycling program meets the strictest requirements for sustainability by creating new and innovative products for the building industry using old flooring products. See how it's being recycled and reused!
did you know…
… that 32 of our rubber colors are available across 4 different palettes? Choose from among Solid, Marbleized, Symmetry and ReNew color palettes to create and coordinate your ideal environment with smooth and raised design rubber tile and treads. Click here to see the 32 colors.
roppe product guide
The Roppe Product Guide is available to view online or download as a PDF. It's your source for learning more about Roppe's Rubber & Vinyl Flooring Systems, with new product imagery for stair treads and wall base, as well as easy-to-navigate sections featuring installation images, available colors and technical information for each product.
wherever your design takes you
20071
tons of rubber diverted from landfills to date.